Passing Batons of Quality
Incorporated in year 1967, Monomer Chemical Industries  Ltd., was acquired in year 2001 by a wellknown export house "Bloomberg Exim Ltd". As a running dyestuff manufacturing unit to erect manufacturing base for its well established range of products in textile industries. Continuous efforts have been made in passing years to carry this lagacy of the success forward by augmentation of production capacity to 1000 MT per month by establishing a new full-fledged plant.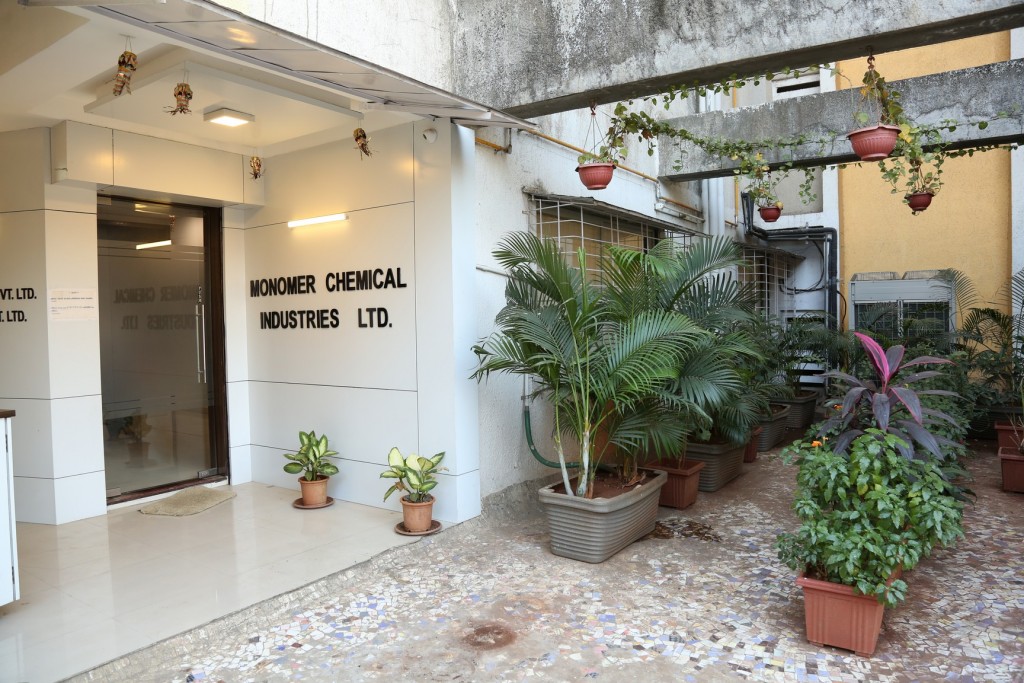 Bloomberg Exim Pvt. Ltd. & Sonsai Impex Pvt. Ltd.
We are full service distributor of chemical products. The hallmark of company is " Customer Service ". Our Customers work closely with our technically trained product managers, who oversee each order from intial enquiry to final delivery.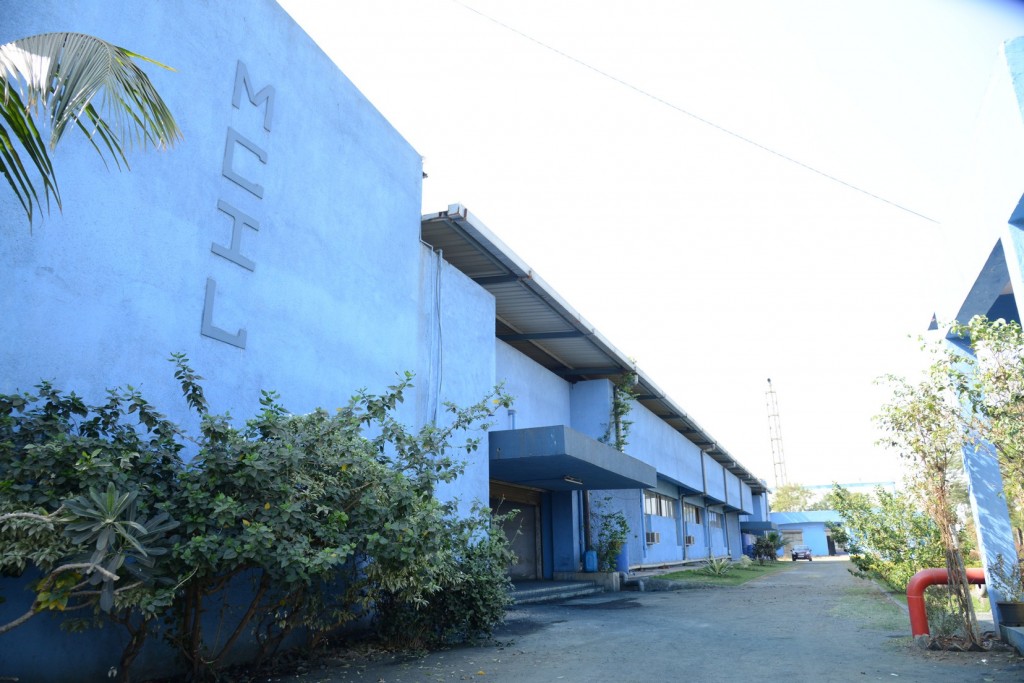 ADDRESS
HEAD OFFICE:
5/6, COMMERCIAL COMPLEX.
1ST FLOOR
VEER SAVARKAR MARG
NEAR GAJANAN MAHARAJ MANDIR,
THANE (WEST) 400 602
MAHARASHTRA, INDIA
PHONE
Tel: +91 22 2536 8177
+ 91 22 2536 8178
EMAIL
China Office
MONOMER CHEMICAL IND,
QINGDAO OFFICE
RM 2901,UNIT 1,BLDG 13,
BROCADE CITY,
NO.117 YANJI RD.,QINGDAO
CHINA.
Phone
TEL/FAX : +86 532-55672667
E-Mail
FACTORY ADDRESS 1 :
PLOT NO. 32, CHEMICAL ZONE
M I D C INDS. AREA
AMBERNATH (WEST) 421 501
MAHARASHTRA, INDIA
PHONE
TEL +91 251 268 3167 / 268 3164
Email
monomerchemicals@rediffmail.com
FACTORY ADDRESS 2 :
PLOT NO. K-4, KNITWEAR COMPLEX
M I D C, ADDITIONAL AMBERNATH-
AMBERNATH (EAST) 421 506
MAHARASHTRA, INDIA
PHONE
TEL + 91 251 262 0104 / 202 1403
Email